One day trip to Santa Elena and Parque Arví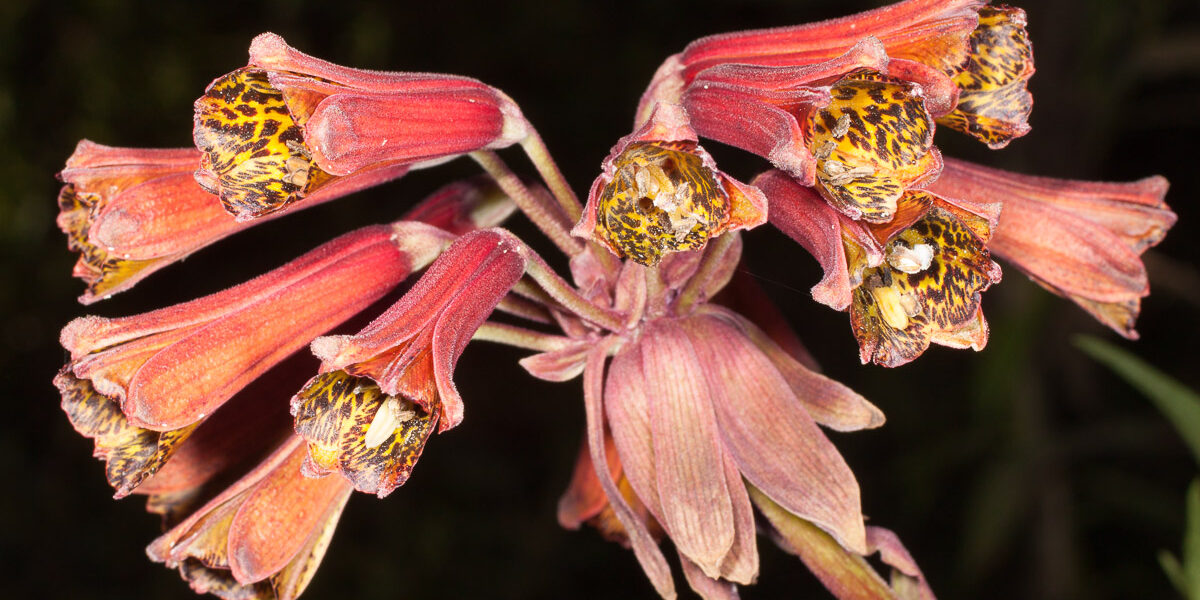 Santa Elena and Parque Arví
Arví is a regional Eco-Tourism Park 45 minutes away from Medellín, located in Santa Elena. It is a protected area with archaeological value where one can find some remnants of native forests and old extensive cypress forests already colonized by many orchid species that switch from growing as epiphytes to growing on the ground.
Highlights: Dracula houtteana, Barbosella cucullata, Houlletia wallisii, Scaphosepalum lima, various species of Pleurothallis, Stelis, Elleanthus, Dichaea, Maxillaria and Epidendrum. Some species of Masdevallia are also present such as M.amanda, M.cucullata, M.molossus, M.picturata and M.platyglossa.
Included: Lunch and snacks, road transfers, one tour leader, natural area entrance fees, travel insurance.
Not included: Everything not mentioned in the included section.
What to bring:
Passport

List of contacts in case of emergency

Insect repellent

Sunblock lotion

Hat or cap

Long sleeved shirt

Jacket

Raincoat or poncho

Rubber boots

Binoculars

Camera with battery and memory card
READ! - Rules and recommendations
Because of the limited number of places (10), we recommend you reserve your spot as soon as possible.

All participants should be in good health and physical condition. We reserve the right to limit participants due to health or fitness reasons.

Although our destinations are safe, do not leave your valuable items inside the car or unattended.

As we visit protected areas and support nature conservation, please be respectful, and do not harm or collect any flora or fauna.
Want to go with us?
Click below to get you on board.