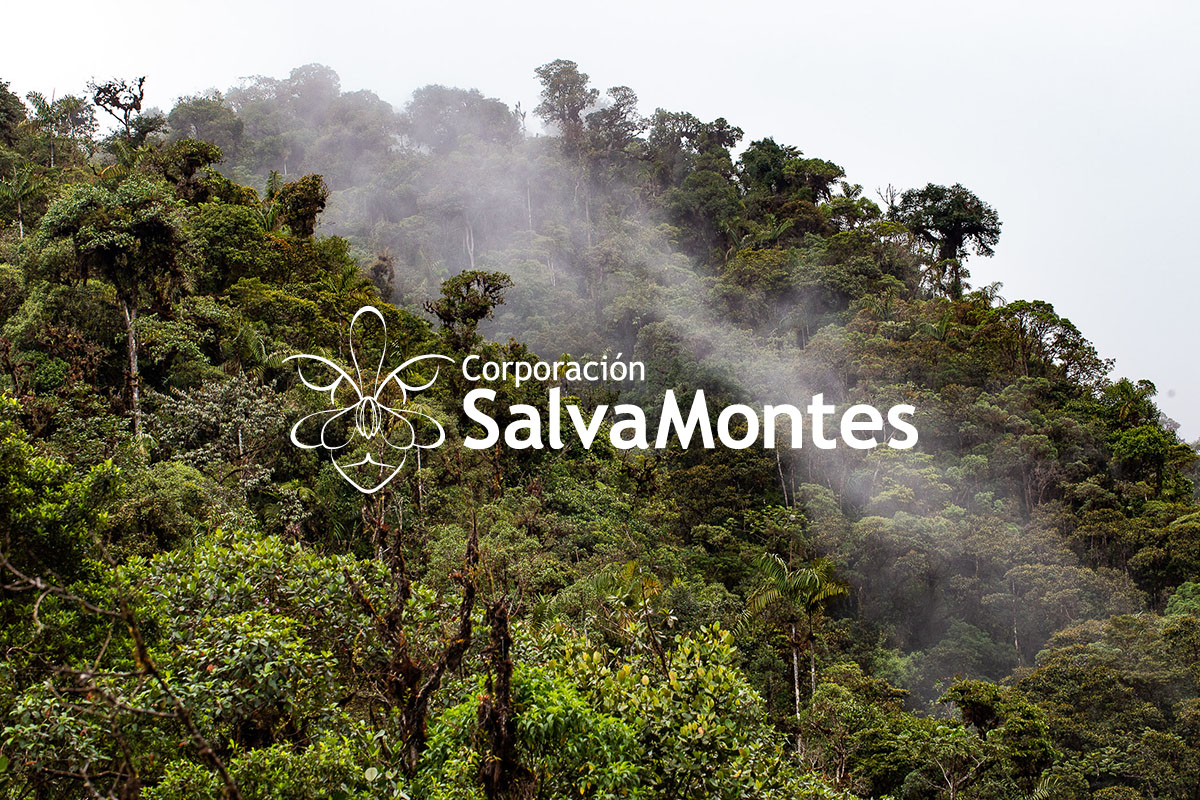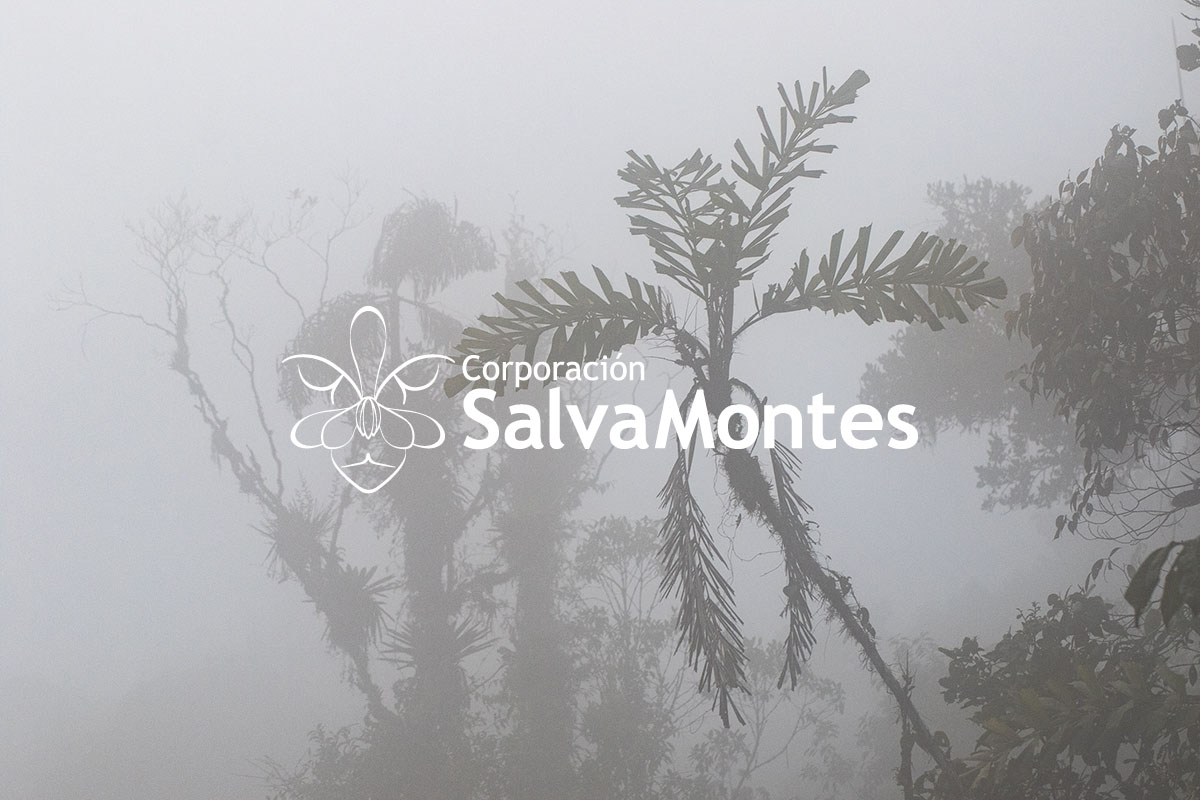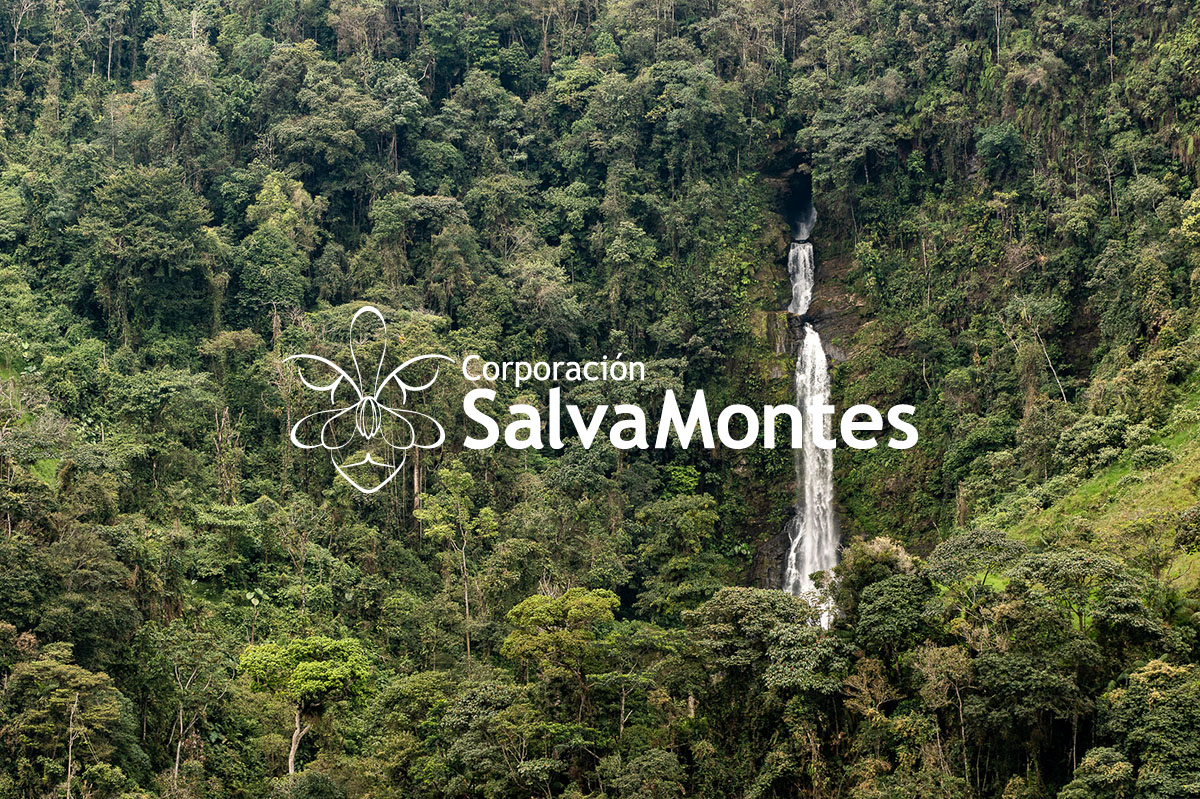 Help protect the planet
By traveling with us, you help raising funds for the protection of the habitat of endangered species. Part of our incomes are donated to our partner, Corporación Salvamontes Colombia, to help operate and expand its natural reserves in "Alto de Ventanas", Northern Central Andes, where several threatened species of flora and fauna exist.
If you want to donate, click here and don't forget to specify that your donation is for Salvamontes Colombia.